Event info
Nightshifter is part superhero-fantasy-epic, part tragic insight into the health of humanity. Combining Temper Theatre's signature fluid muscular movement, fragmented imagery and soul-shaking soundscapes, Nightshifter attends to a world in desperate need of emergency care. 'Blazingly Sincere' Temper Theatre return with this new work inspired by conversations with junior nurses and paramedics, which shines a light on our epic capacity to care and reflects on how far our compassion can reach whilst a global crisis rages…

Please click on the photo below to view a trailer: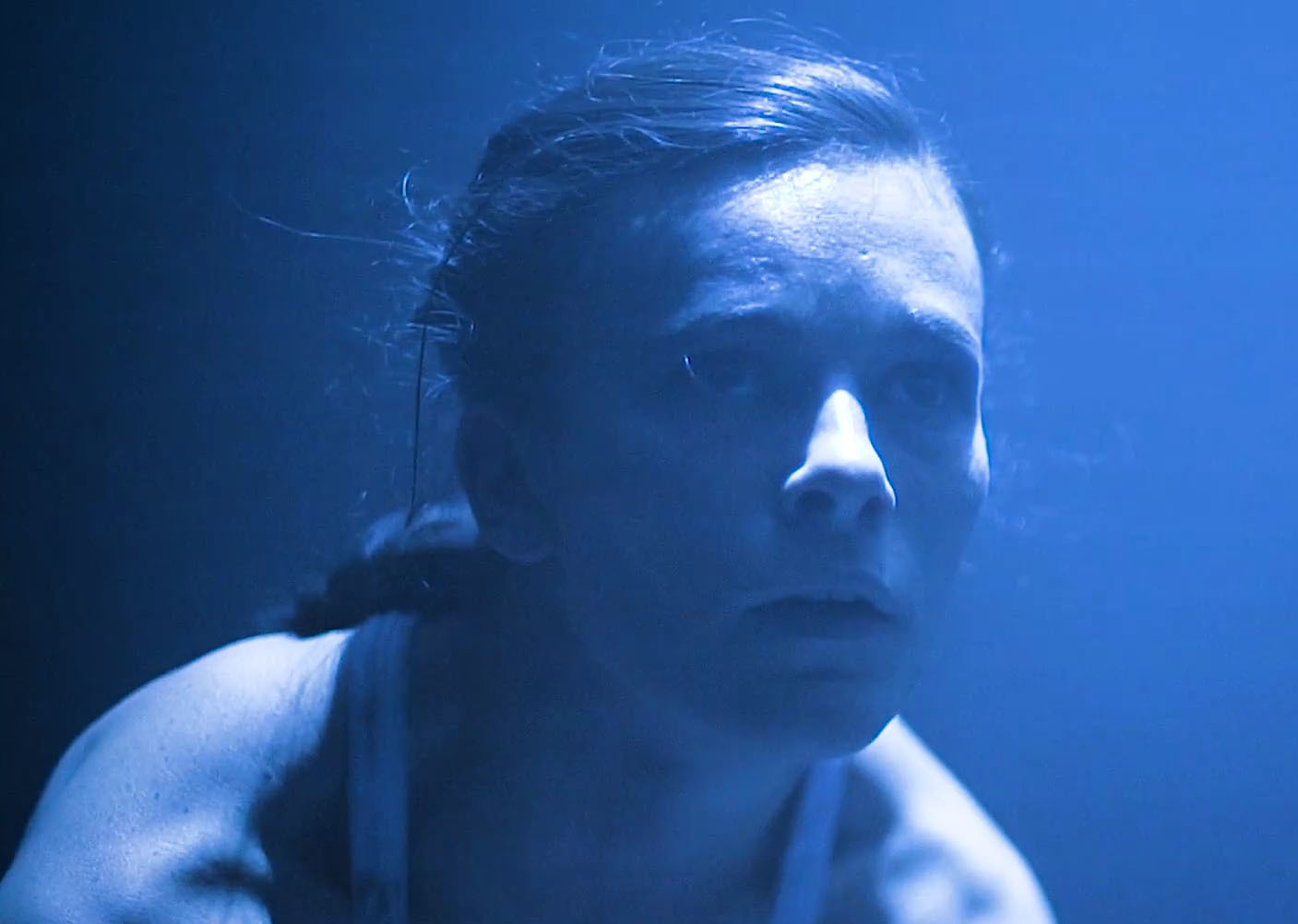 'It is visually arresting physical theatre, twisting real and unreal, hope and fear.' ★★★★  Edinburgh Guide
'This vehement, but cogently delivered production doesn't back down.' Herald on Terra Incognita.
'A whirlwind of emotion.' Voice Magazine on TRIBE
'Utterly inspiring physical theatre.' Broadway Baby on TRIBE
Age Guidance 12+

PLEASE NOTE: Nightshifter contains harmless smoke effects and loud sound effects.
Tickets:
Adult:£12.00
Concession:£10.00
Plus £1 booking fee.
If you purchase a ticket for the performance you will receive a discounted rate on the Temper: Physical Theatre Masterclass. This discount will be added to your basket at checkout. Please note that both items are required to be purchased at the same time. 
Book tickets
Location
1532 Performing Arts Centre, Elton Road, Bristol, BS8 1SJ
Email: 1532@bgs.bristol.sch.uk
Tel: 0117 259 1532