Event info
Bristol Grammar School has been supporting the charity Education for all Morocco from its foundation 11 years ago. The charity enables girls to access secondary education who would otherwise be too far from school for a daily commute. It does this by building and staffing Boarding Houses. 200 girls are now supported in 5 Boarding Houses.
In the Spring this year Juliet Kinsman (travel journalist – Mr and Mrs Smith and Bouteco) and Kuba Novak (film maker) crowdfunded to make a short documentary film about the girls. The film premieres in the UK in November.

Click on the photo below to view a teaser.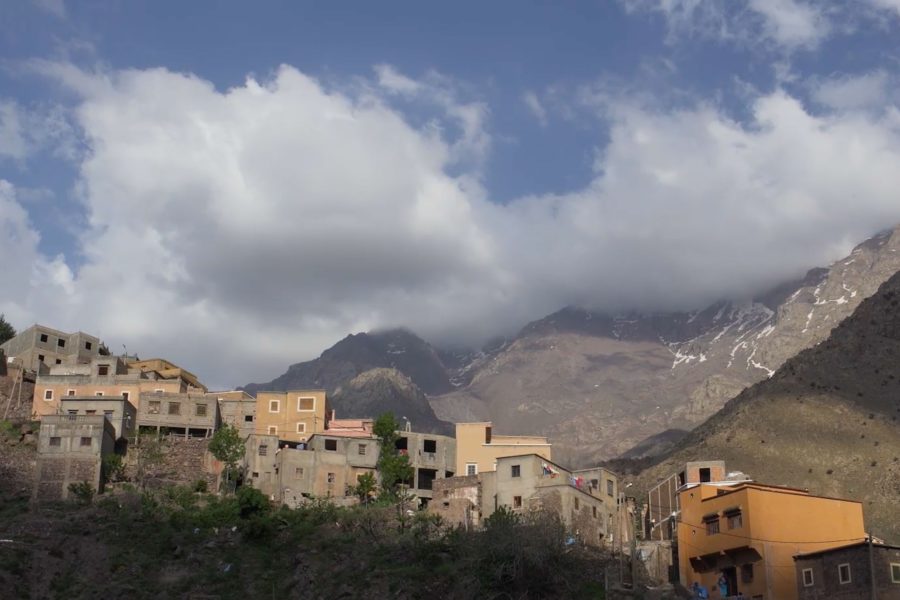 Tickets £4.44 (the cost of one day's boarding for a girl) all proceeds will go directly to the Charity.

Book tickets
Location
1532 Performing Arts Centre, Elton Road, Bristol, BS8 1SJ
Email: 1532@bgs.bristol.sch.uk
Tel: 0117 259 1532